Austerity and its Alternatives
This project seeks to expand conversations around alternatives to austerity between academics, non-academic researchers, practitioners, and policy makers. On this site you will find our work (under 'Research' and 'Media') created by our participants (listed in the 'About Us' page). We aim to mobilize knowledge across our network of academic and non-academic partners in a clear, concise, and informative way. Join the #altausterity conversation today.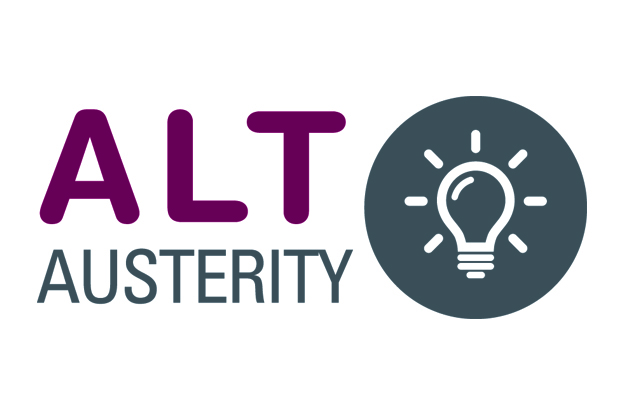 This week in Austerity News:
Jul 21, 2017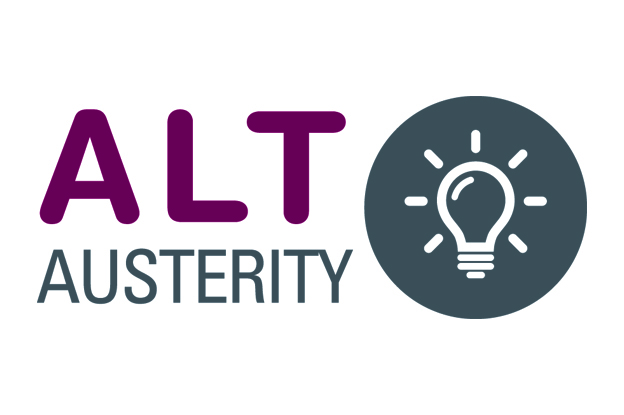 Read more for our weekly content delivery!
Jul 18, 2017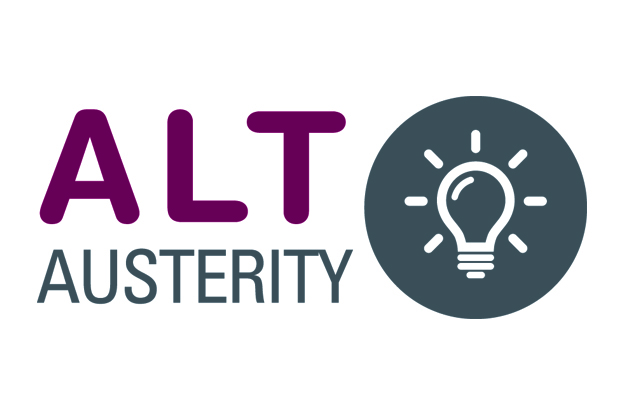 This week in Austerity News:
Jul 14, 2017