Austerity and its Alternatives
This project seeks to expand conversations around alternatives to austerity between academics, non-academic researchers, practitioners, and policy makers. On this site you will find our work (under 'Research' and 'Media') created by our participants (listed in the 'About Us' page). We aim to mobilize knowledge across our network of academic and non-academic partners in a clear, concise, and informative way. Join the #altausterity conversation today.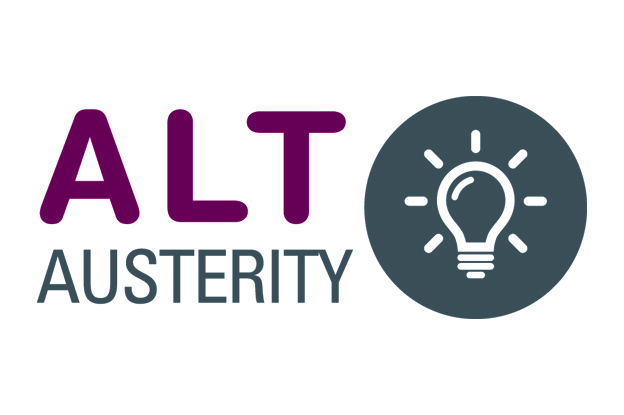 This week in Austerity News:
Feb 08, 2019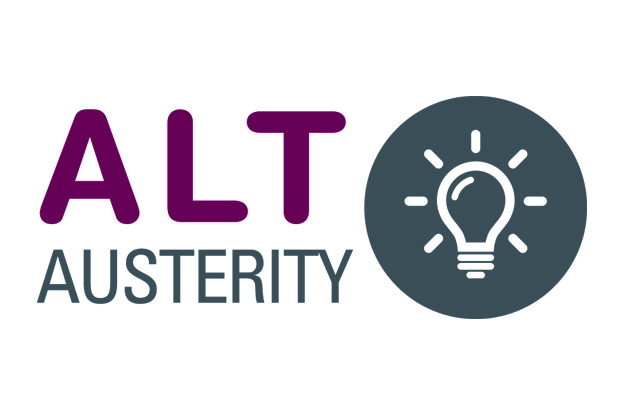 How have civil society organizations and the public engaged on issues of austerity in Quebec?
Feb 05, 2019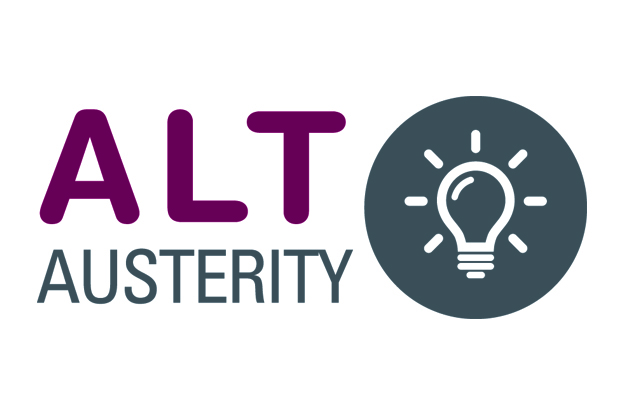 This week in Austerity News:
Feb 01, 2019